The New SCADA: Reinventing Industrial Automation Software
Ignition by Inductive Automation® is The New SCADA: the most affordable, scalable, and capable SCADA software in the world.
Ignition expands "supervisory control and data acquisition" to encompass the entire enterprise, unifying all the major software layers in today's manufacturing facilities - HMI, SCADA, and MES - into a single solution. The New SCADA provides a new user experience which is based on four main pillars: new technology, a new licensing model, a new business model, and a new ethical model.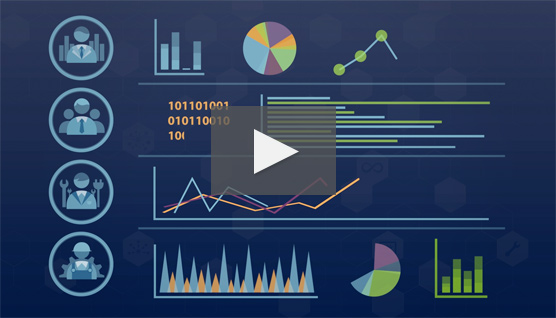 The New SCADA: empowered by the best new technology
While traditional SCADA is based on old technology, The New SCADA redefines SCADA by using today's best technologies. The New SCADA stands on the strength of Ignition's six fundamental characteristics:

Web-Based Deployment: Ignition installs in minutes, launches clients instantly, and is server-centric, powered by databases, and cross-platform compatible.

Unlimited Licensing: Ignition is licensed by the server with an unlimited number of clients, tags, and connections, to make innovation affordable.

Security & Stability: Ignition is platform-independent and built on a unified architecture with secure SSL technology, auditing and client authentication.

Real-Time Control & Monitoring: Ignition offers real-time status control, alarming, reporting and data acquisition so you can easily display, analyze, and act on your data.

Easy Expandability: Ignition offers tools to empower innovation, includes a designer application, and features object-oriented development, drawing tools and a powerful scripting engine.

Rapid Development: Ignition's modular architecture helps you scale and grow with a wide range of HMI/SCADA modules and MES modules.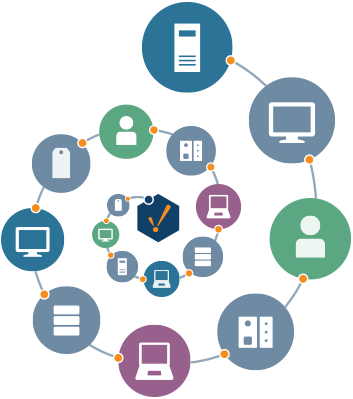 Made to scale with your organization,
not hold you back.
One key difference between old SCADA and The New SCADA is the way it is sold. Old SCADA is licensed by each tag, client and connection you want in your system, which benefits the software vendor but is very expensive for the user. Ignition's licensing model is made to benefit you.
Ignition is sold by the server, not by the seat. For one flat, affordable rate, Ignition gives you:
Unlimited Clients: Connect as many team members to operational data as you want, with no additional cost.
Unlimited Connections: Connect to PLCs, major databases and devices, and interact seamlessly with any MES or ERP system.
Unlimited Tags: Create as many tags as you need at no extra cost.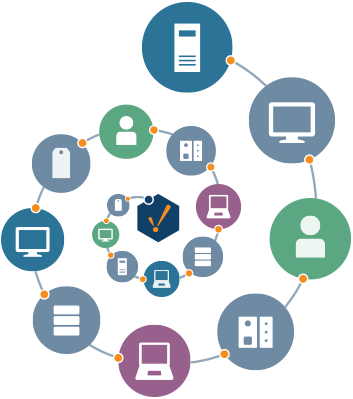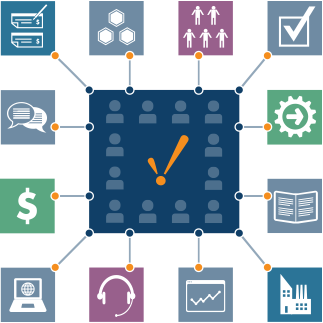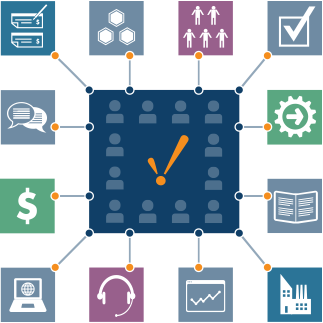 Delivering a new user experience through innovation, support, and quality assurance.
The New SCADA is about more than software; it's about an entire organization that empowers your success. At Inductive Automation, every division is focused on creating, supporting and expanding The New SCADA to the global Ignition community.
Reflecting our founder's background as a systems integrator, Inductive Automation strongly supports integrators with tools for success:
Integrator program, including certification
Free tech support for ignition integrators
Industry-leading tech support & training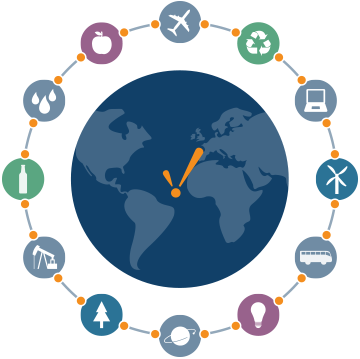 Committed to our industry and the entire Ignition community.
The New SCADA business ethics are guided by a higher loyalty to our user community than to the pursuit of profits. We're a company dedicated to reinventing the industry for the long-term, not selling out for our own gain. We are motivated by our passion for reinventing industrial automation software, and by our profound sense of responsibility to create the best possible industrial automation software and user experience.
Independently owned
The world's fastest-growing HMI, SCADA, and MES software
Serving our user community for over 10 years