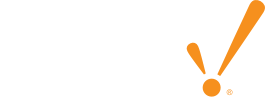 Software Modules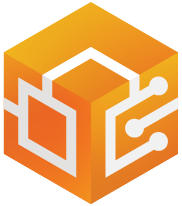 OPC COM Module
OPC COM
Module
Connect to OPC COM Servers
There are times when you have a device on the plant floor that needs a driver only available on a legacy OPC server. With the Ignition OPC COM Module, you can quickly and easily integrate Ignition into your existing OPC DA (Data Access) and OPC HDA (Historical Data Access)-based systems with minimal fuss.
OPC COM DA
Supports OPC DA 2 & 3, for Windows® only.
Connects to local and remote OPC servers, so you can connect to your devices no matter where they are.
Works on both 32-bit and 64-bit systems, so you can leverage the best of your system's abilities.
Tested for interoperability to ensure the best possible experience when connecting to third-party OPC DA servers.
OPC COM DA+HDA
Includes all features of the OPC COM Module and adds the ability to query history from HDA 1.2 - compatible historians.
Module Specs and
Requirements
Inductive Automation Modules
Core Modules
Other Inductive
Automation Modules
Web Browser
Twilio Notification
Web Development
Serial
SECS/GEM
Strategic Partner Modules
Cirrus Link
Opto 22 grov Epic SNAP PAC Driver